I'd like to send a message out there to anybody whom might need help with animation. I had stopped animating for a while and have been practicing more regularly the past few months. I don't mind keeping things to myself; but I know working with others will help me grow as an artist.
This is not an attempt to make money; if the project involves making you money, just be real with me. Right now, I'm all about the experience and working the creative muscles.
Here is a little something I spent a few hours on today.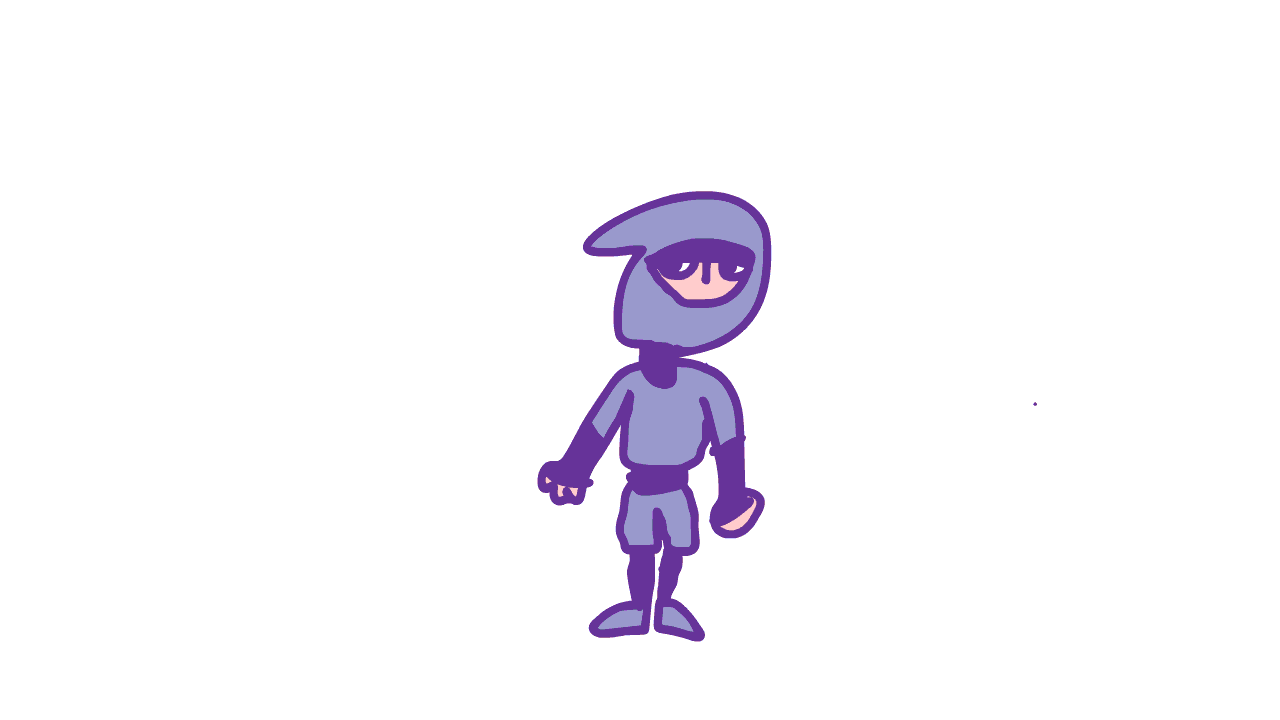 Thanks for making it this far; seriously - if you or someone you know might need help consider reaching out!